NOTICE: All Masses and events are subject to change due to the coronavirus policies of the State of Ohio and the Diocese of Cleveland. We will try our best to keep this website updated. If you are unsure that a Mass or event will take place, please call the appropriate contact number.
Upcoming Events

Prayer Meetings: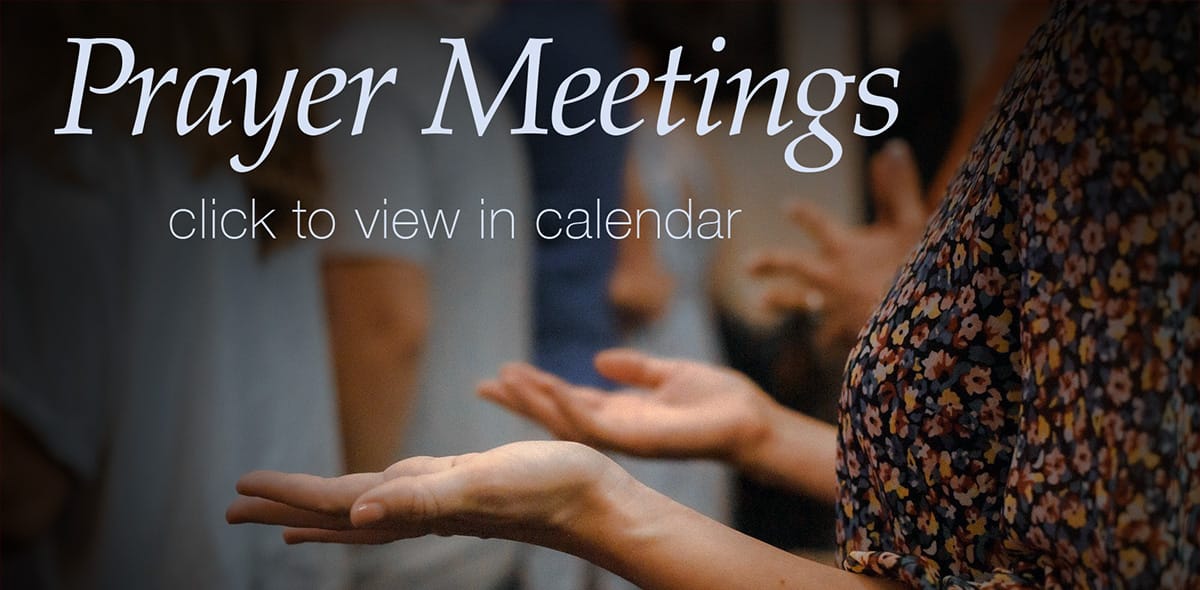 Click to view calendar for Prayer Meeting times and places
We are an organization of Catholic Christians dedicated to the renewal of the Church (ad intra) and the world (ad extra) in the power of the Holy Spirit of our Lord Jesus Christ. The Charismatic Renewal is born of, and sustained by, the wondrous outpouring of the Holy Spirit in our day, "... as at a new Pentecost" (Pope John XXIII). We are part of the Catholic Diocese of Cleveland, within the Secretariat for Parish Life and Development and serve as the umbrella organization for the officially recognized Catholic charismatic prayer groups in the diocese.
Fr. Robert Franco, Bishop's Liaison to the Charismatic Renewal
Catholic Renewal Ministries is operated by the General Service Committee, headquartered at Presentation House, on the grounds of the Diocesan Pastoral Leadership Center.
P. O. Box 360546, Strongsville, OH 44136-0010
Phone: (440) 944-9445
Email:
crmcleveland@gmail.com

See NOTICE for status of events
Prayer for our Nation
God our Father, Giver of life, we entrust the United States of America to Your loving care. You are the rock on which this nation was founded. You alone are the true source of our cherished rights to life, liberty and the pursuit of happiness.
Reclaim this land for Your glory and dwell among Your people. Send Your Spirit to touch the hearts of our nation's leaders. Open their minds to the great worth of human life and the responsibilities that accompany human freedom. Remind Your people that true happiness is rooted in seeking and doing Your will.
Through the intercession of Mary Immaculate, Patroness of our land, grant us the courage to reject the "culture of death." Lead us into a new millennium of life. We ask this through Christ Our Lord.
Amen.